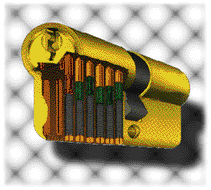 With extensive experience in the property field generally, and a wealth of knowledge in the Double Glazing industry, EASIFIX is well placed to fulfill the bulk Double Glazing parts and sundries requirement of any commercial or corporate body, EASIFIX can provide a level of service that's hard to match. Combine this with friendly advice and a free parts location service - encompassing not only current state of the art products but also modification of obsolete items - and its easy to understand why EASIFIX successfully satisfies the demands of its increasingly diverse client base.
Send Email

Return to Group Homepage Index
Click Here to return to top of page.